CONTACT
You can always reach us!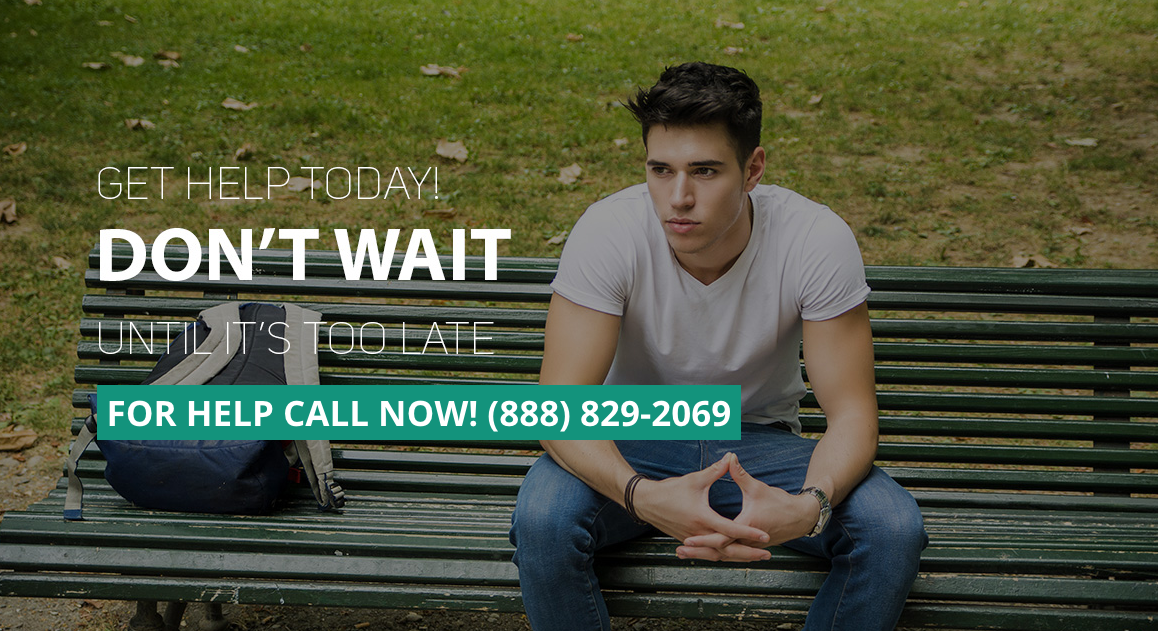 Reach us by phone or email!
Get in touch with us today! The fastest way to start is to give one of our experienced intake coordinators a call at (888) 829-2069. We will take care of all the stressful details for you so that you can focus on your recovery.
CONTACT INFORMATION
Telephone
: (888) 771-5664