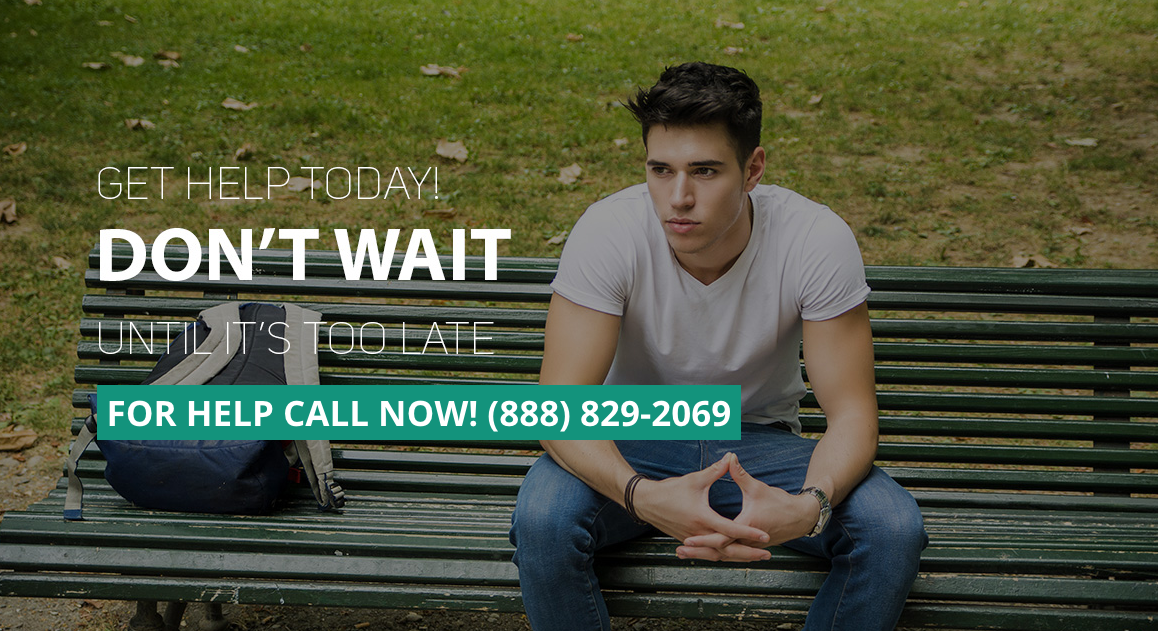 Detox
When someone decides to seek treatment for an addiction, it is imperative that he or she first completes a period of detoxification prior to going into an addiction recovery facility for treatment. Addiction treatment programs that are in an inpatient residential setting are best when detoxing. Once the individual has been stabilized, it is then suitable for him or her to complete an addiction recovery program at a standalone drug rehab center. If a client solely needs to focus on detox, a shorter detox program in an addiction treatment center will often be the more appropriate choice.
Often times when it comes to determining insurance coverage, this can be a stressful portion of the addiction recovery process. Let MGA take the stress out of recovery for you, starting with insurance issues. We will communicate with your provider and help you determine exactly what you're covered for. In addition to this, we will also ensure that you are placed into the correct type of addiction treatment program for your needs.
Our network of providers will provide the ideal setting to renew your mind, body, and spirit. They offer comfortable and safe environments designed to foster the creation of sober support networks for both men and women recovering from the disease of addiction.