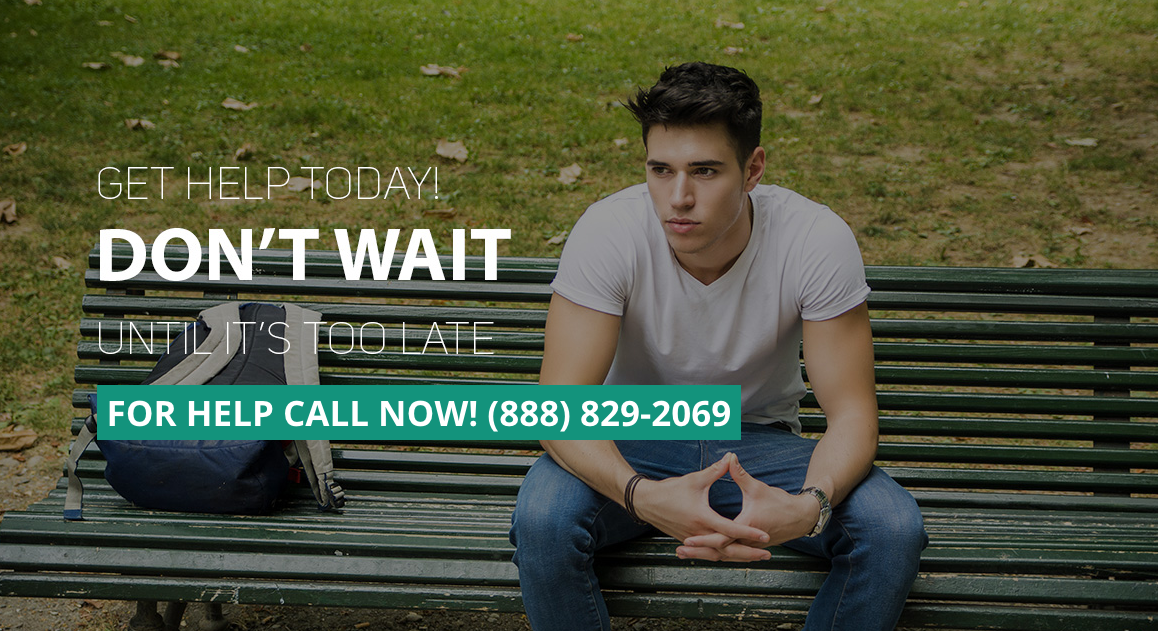 Even after an individual has entered into a drug or alcohol addiction and has begun to recognize the negative consequences of substance abuse, he or she will often find it difficult to commit to a substance recovery program. There are many potential reasons for this, such as feeling uncomfortable leaving the familiarity of home or being worried that attending a drug rehab center will be frustrating, scary, or unpleasant. Intervention Drug Rehab Association's luxury drug rehab centers are designed with clients' safety and comfort in mind.
Luxury drug rehab centers are popular because they allow the client to recover from addiction in the privacy and comfort of a home-like environment. Living alongside a few others, clients function together in a model reminiscent of a family unit and attend treatment during the day before coming back home for the evening. We have found that individuals enjoy the welcoming and relaxing environment in which they can focus on their recovery.
There are many benefits of luxury drug rehab programs, some of which include:
Breathtaking location
There are a few luxury treatment centers within our network. These luxury drug rehab facilities are situated in gorgeous communities that are full of beautiful scenery and breathtaking views in Southern California. Many of these locations offer many opportunities for outdoor activities and excursions. These types of settings create positivity and peaceful vibes for clients, which can be a big benefit in the treatment process.
Magnificent Facilities
Our partners offer unparalleled housing accommodations for clients in these addiction recovery programs. They have access to a gym and fitness facilities, transportation arrangements throughout the treatment process, and private chefs at each meal. Once approved by a case manager, clients are often allowed internet access for work and school-related activities.
Decreased Capacity
The treatment facilities within our network tend to keep client capacity low so that experienced staff members have more time to focus on each individual in their care. Because of this, we are able to customize each client's treatment plan to fit his or her specific needs as they relate to addiction and recovery.
Increased Privacy
The treatment centers we work with truly believe in protecting the identity of each client. Their team of qualified experts will work tirelessly to provide clients with the support and treatment they need. Your privacy and security are of utmost importance to us. We take matters of confidentiality and security very seriously and protect the privacy of each client.